History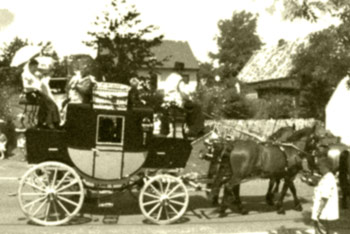 Passion and enthusiasm for tourism – rely on more than 100 years of experience!
In the 1890's, the great-great-grandfather of the contemporary manager, Franz-Josef Tausche (indeed a namesake of the emperor!), began to run an enterprise carrying passengers from the Czech Litomerice to Liberec by stagecoach.
Succeeding generations abode by the industrial branch of tourism being gastronomers, tailors and coachmen.
At the dawn of the 20th century the family successfully turned towards lodging – and the "Hammerschänke" near the little spot Fürstenau still exists!
The aftermaths of the Great Depression forced grandfather Paul Kadner to make a living from farming – actually no surprise because tourism and agriculture have always been connected branches.
Since the turmoils of recent history the family has especially been devoted to its passion for tourism.
Why Schulfahrt Touristik can do "Incoming":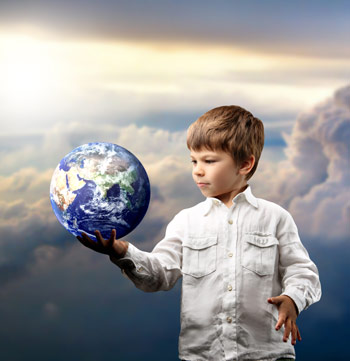 The managerial staff has more than 30 years of experience in this specific field, it shares its knowledge and skills with well-trained employees since more than 20 years and the company as a whole develops further permanently – these are the roots for success.
Every day we see clients and their desires. The requirements of international agencies are identical with our own demands on quality management of travel services.
Our company is located right in the heart of Europe – between West and East, North and South, situated at a very old European long distance trade route connecting Scandinavia and the Balkan States, Dresden and Prague. Thus, in this region tourism has already been organised in the Middle Ages! Perhaps that is the reason why we have such a diverse image of Europe!?
Get your own impression of our incoming products and our programmes for the education sector (www.schulfahrt.de) and visit us – not only on the internet. Professional buyers are hereby invited to visit us and discuss their wishes with us.